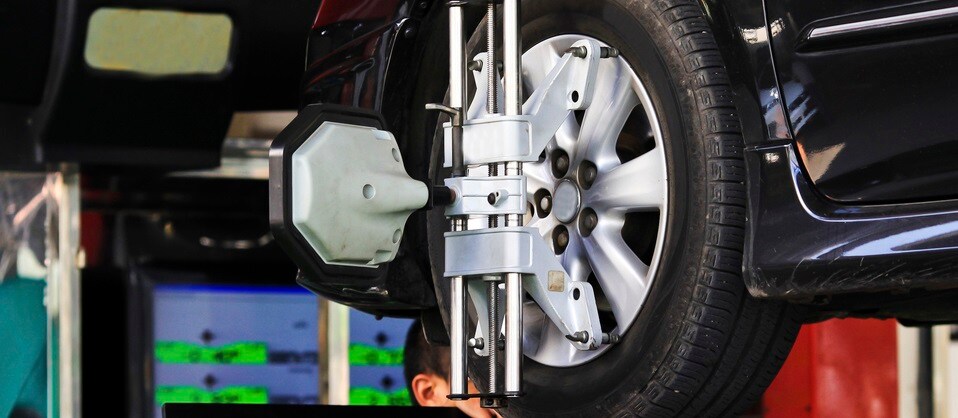 Welcome to the Service Information Page of Bob Ridings Taylorville
We proudly serve the Taylorville, Springfield IL, Hillsboro IL, Decatur IL, and Pana IL areas. If you haven't found the car you like, but are still looking, be sure to check out our new or pre-owned inventory pages. You'll find quality vehicles whichever route you decide to take.
We have tons of trucks in stock including the F-150, F-250, and F-350. As for crossovers and SUVs, come check out our assortment of Edges, Escapes, Explorers, and Expeditions. If you're in need of a car such as a Fiesta or Fusion, we also encourage you to stop by our dealership.  Our location is 931 W. Springfield Road Taylorville, IL 62568.
My Car's Mechanicals are Mangled! Now What?!
If your car is in need of service, fear not. We can or supply you with the parts you need, if you choose to repair your car on your own. Our service center is here to service your car instead, every weekday from 8:00AM-8:00PM, and on Saturdays from 8:00AM-5:00PM. An expert technician will be willing to service your car for you. If you have any questions about the issue you're having with your car, truck, or SUV, just call us at (866) 860-8128. We'll be happy to help. We also offer a multi-point Inspection of components such as:
Fluid levels, wiper blades, battery, tire/brake wear (all four tire tread depth and brake lining), belts/hoses/mounts (HVAC system and hoses, lines checked for leaks and/or damage), steering, steering linkages and ball joints, exhaust system and heat shield, transmission/drive axle (incl. clutch, if equipped), drive shaft, transmission u-joint and shift linkage - and more.
If you have any other questions, contact us online, call our service department [again, that's (866) 860-8128], or our sales department at (888) 365-2087. Thank you. Have a great day. We look forward to your visit.
Hours
Monday

8am-8pm

Tuesday

8am-8pm

Wednesday

8am-8pm

Thursday

8am-8pm

Friday

8am-8pm

Saturday

8am-5pm

Sunday

Closed
Make an Inquiry
* Indicates a required field